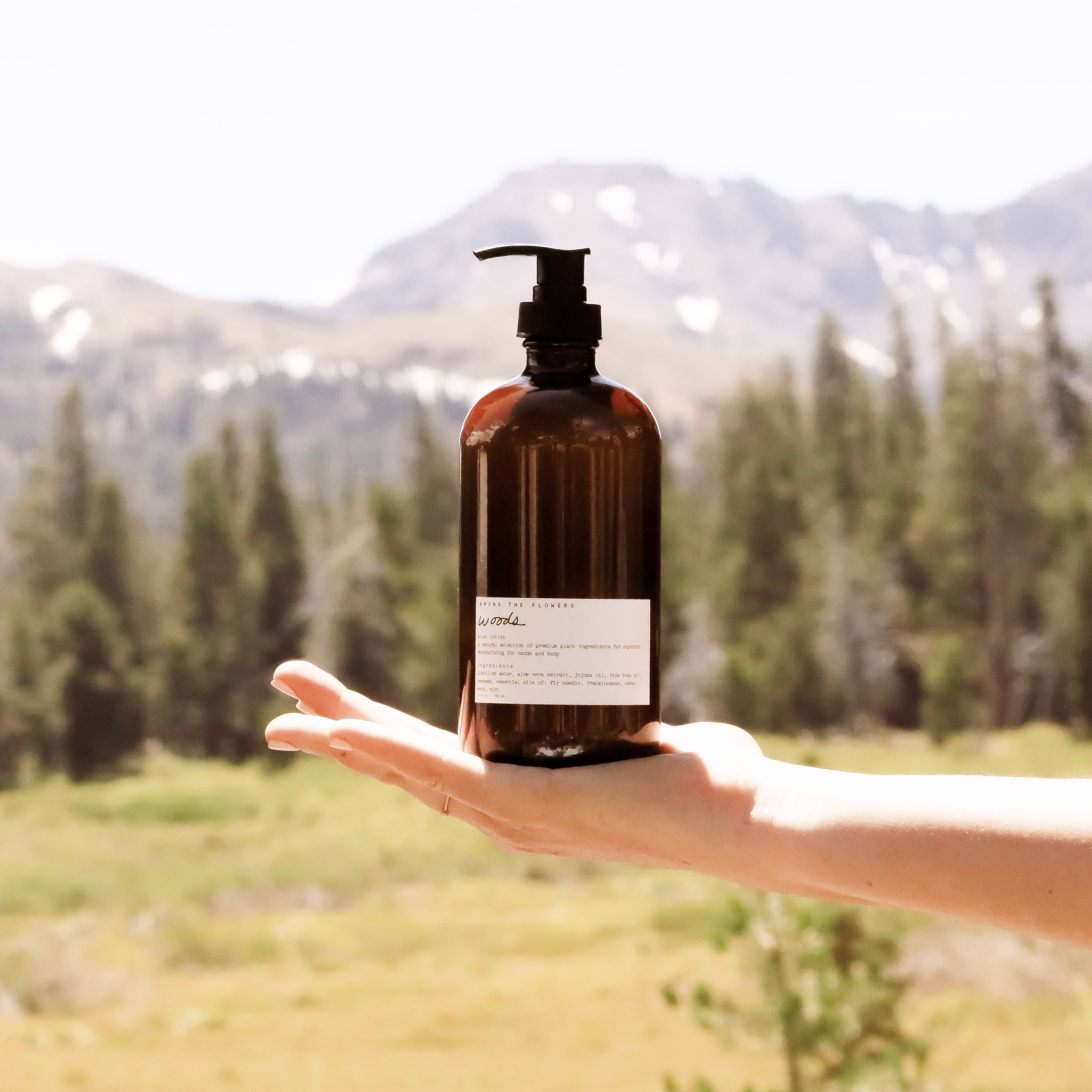 Wildflower Botanical Lotion
A deeply moisturizing liquid cream, made naturally for quick hydration and relief from sun exposure.
size 16 oz
ingredients white beeswax, rice bran, aloe vera extract, witch hazel, and essential oils
essential oils soft floral scents from geranium, vanilla and mint essential oils.
shelf life Store in a cool, dry place away from direct sunlight. Shelf life approximately 8 months.
fat breakdown rice bran oil is 47% monounsaturated, 33% polyunsaturated, 20% saturated
---
Treat yourself, you deserve it!
Free shipping on orders over $150 (continental US only)
Wildflower Botanical Lotion
Shipping
Shipping Times
We do our best to get orders out as fast as possible. When extreme order volumes occur, it can take up to 14 days to ship out your order. We realize this is not ideal, and we are working on improving our ship time. Not hiring employees to pack orders is one of the ways we keep our prices low!
Read our shipping policy here.
Order tracking
Once your order is placed you will receive a confirmation email. If you haven't received an email, check your junk mail.
As soon as a label has been created, you will receive a second email with tracking information.
Get in touch
Questions we didn't answer? Cute picture of your dog you want to share? Use the "Chat with us" feature below, or, send us an email at hello@root-apothecary.com