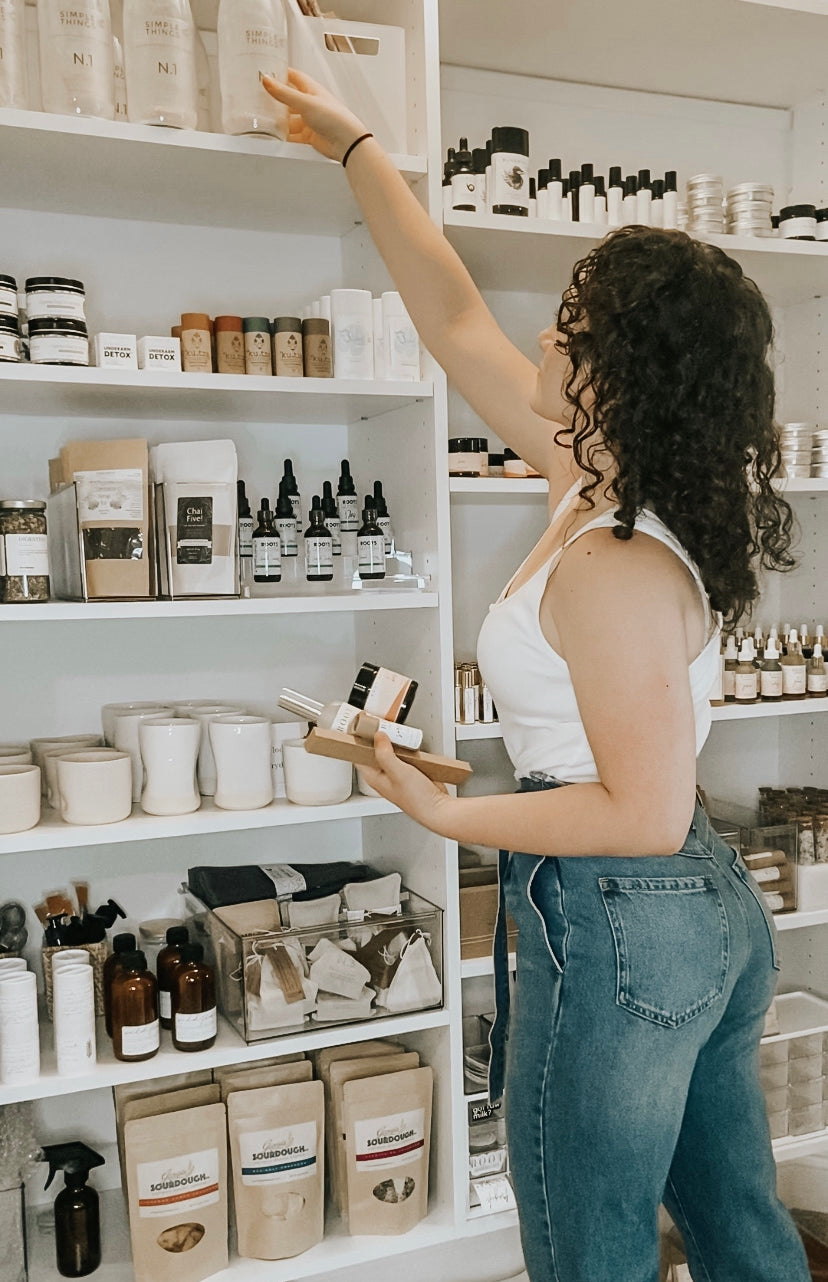 Meet our Founder
Anna Lynne
I started Root Apothecary with three goals.
1. Create a shopping space free of confusing greenwashed products
2. Offer low cost, low PUFA, high quality, clean products to those who otherwise couldn't afford them
3. Support other small businesses in the wellness niche
It is our goal to make nourishment affordable for all.
We have curated our product selection to provide a one stop shop for all your nourishment needs and we've done the "background checks" for you so that you don't have to worry about sneaky greenwashing.
our values
Root Apothecary is Christian founded and owned business. We believe that Jesus Christ is the son of God and that he died on the cross for our sins.
We are unapologetically Anti-Woke, Pro-Life, Pro-Medical Freedom, Pro-2A. and we value faith, life, family, freedom, and obviously small American businesses.
Have a prayer request or know of someone in need? Send us an email.
"

"The absolute best thing I have ever done for my face. I have spent a lot of money trusting find something that helped my acne and my rosacea and nothing worked until this tallow! The results were literally over night!"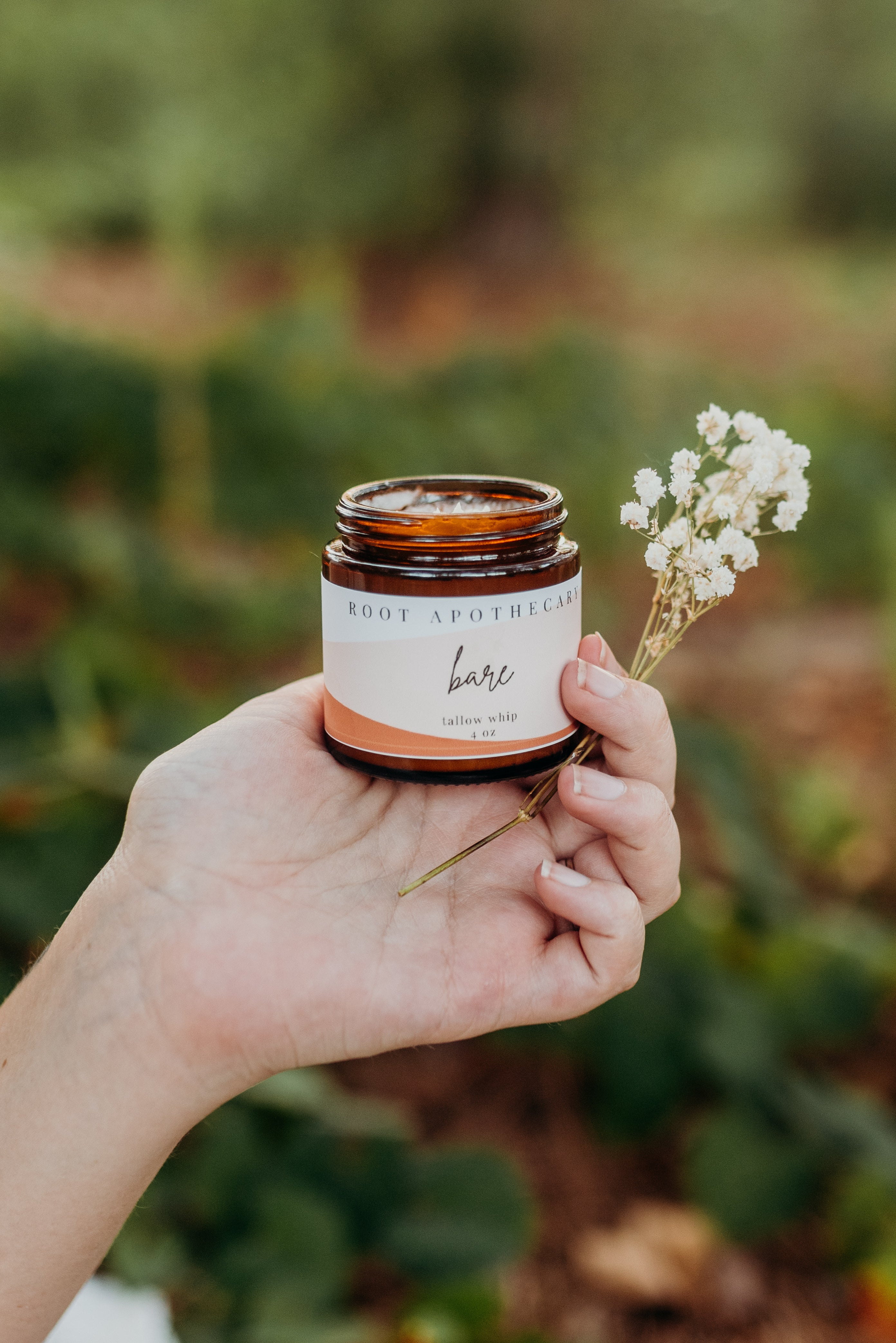 Featured post
If you've been considering trying out Root Apothecary, you have to hear what some of our customers have said - they are absolutely loving the switch! We know expensive skincare...