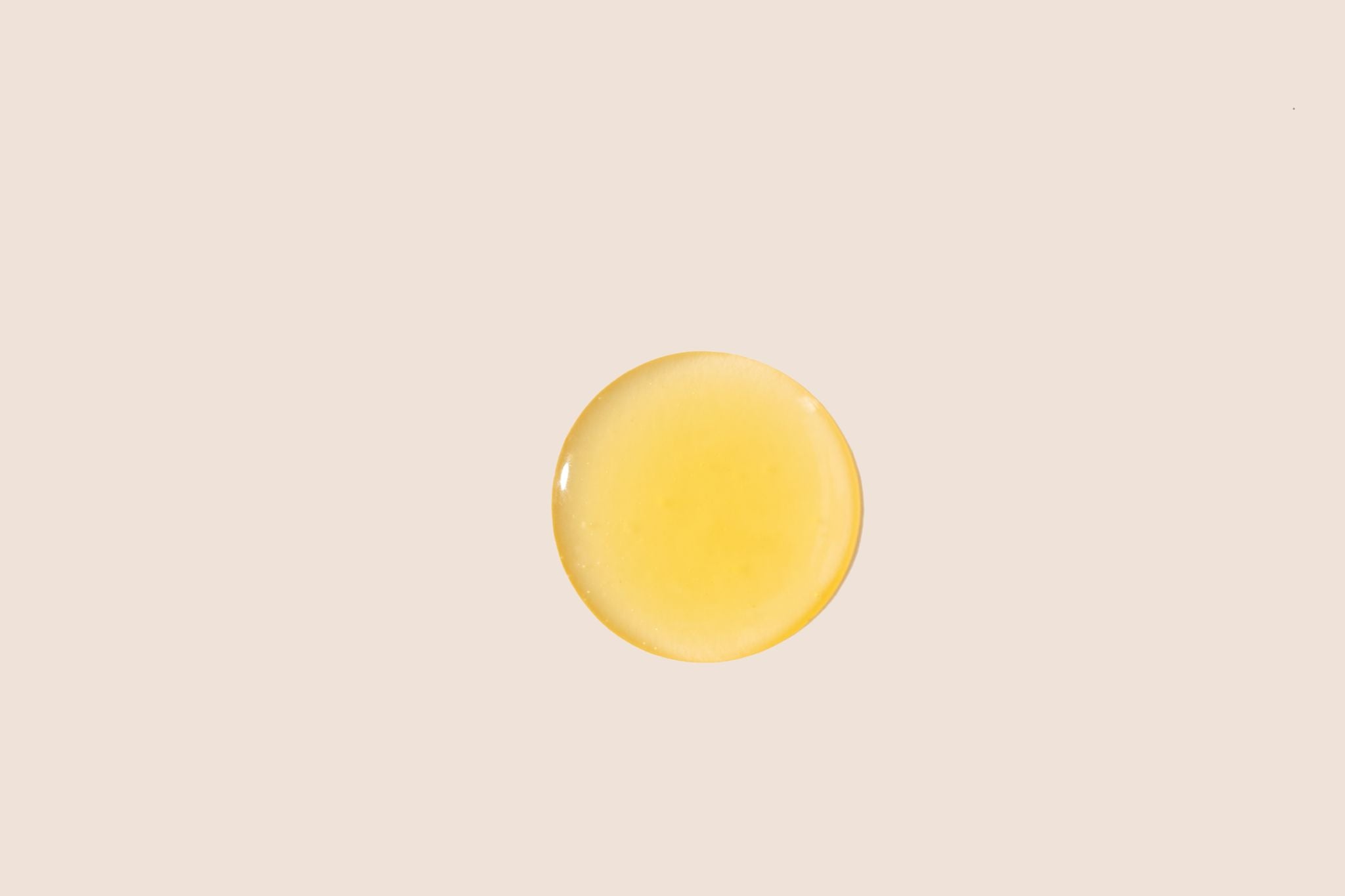 Cinnamon Roll | Tallow Body Oil
Description

Benefits

Ingredients

Disclaimer
You've never smelled anything like this. Our meticulous formulation of nourishing, saturated fats infused with whole Madagascar Vanilla Beans and Cinnamon Sticks delivers long lasting, deep hydration without leaving a greasy residue. Tallow Body Oil provides a protective barrier on the skin's surface to guard against environmental stressors. Used as a massage oil, an after-shower moisturizer, or a light perfume oil, the cinnamon roll essence will be the only thing on your birthday list. 
Size: 4 Ounces
Scent: Cinnamon and Vanilla Bean
Method: Use as a massage oil on dry skin or apply to damp skin after showering to lock in hydration. Apply daily to prevent or fade stretch marks, scars, and dark spots. For external use only.
Deep hydration for replenished and rejuvenated skin. This nourishing body oil helps repair skin, fade and prevent stretch marks, and absorbs quickly leaving no greasy residue, only a lasting glow.

Cold Pressed Jojoba Oil* infused with Grade A Madagascar Vanilla Beans*, and Cinnamon Sticks* Grass Fed and Finished Beef Tallow, Shea Nut Oil*, Vitamin E Oil, Unrefined Extra Virgin Coconut Oil*, Cold Pressed Argan Oil*

*Organic Ingredient
Statements made on this website have not been evaluated by the Food and Drug Administration.  No product on this website is intended to diagnose, treat, cure or prevent any disease. Please consult your healthcare physician if you are pregnant or nursing. When trying a new skincare product, it is important to remember that each person reacts differently and can experience different results. Always patch test a small area of your skin before applying a new-to-you product all over. If any irritation occurs discontinue use and contact a medical professional if needed.
---
Cinnamon Roll | Tallow Body Oil
Buy it!
One of my favorite products from Root Apothecary. It smells so good, and typically I get headaches from scented items. I have zero headaches with this & it feels like I'm pampering myself every time I use it!
Glowing skin😍
The cinnamon roll body oil is incredible 🙌🏽 it smells good and moisturizes so well 😄 I absolutely love it 🥰
Love It!
It smells sooooo good! Not overly cinnamon-y to me, but it does smell like a warm, vanilla cookie dough-type smell with a hint of cinnamon. It absorbs quick and leaves my skin very soft. I will definitely purchase more!
Delicious!
I got this for me but my 12 year old son won't stop using it! We all love the scent and it's one of our new favorite ways to moisturize!
Absolutely dreamy
The cinnamon roll tallow body oil is perfect. It has a very present but not overpowering scent that is exactly like a cinnamon roll. It is buttery smooth and melts into your skin, and it is not at all greasy, nor does it leave a coating on the things you touch like traditional lotions tend to. I am not the type of person that tries something and thinks "everyone needs this in their life" but this (and the face serum) really are THAT good.